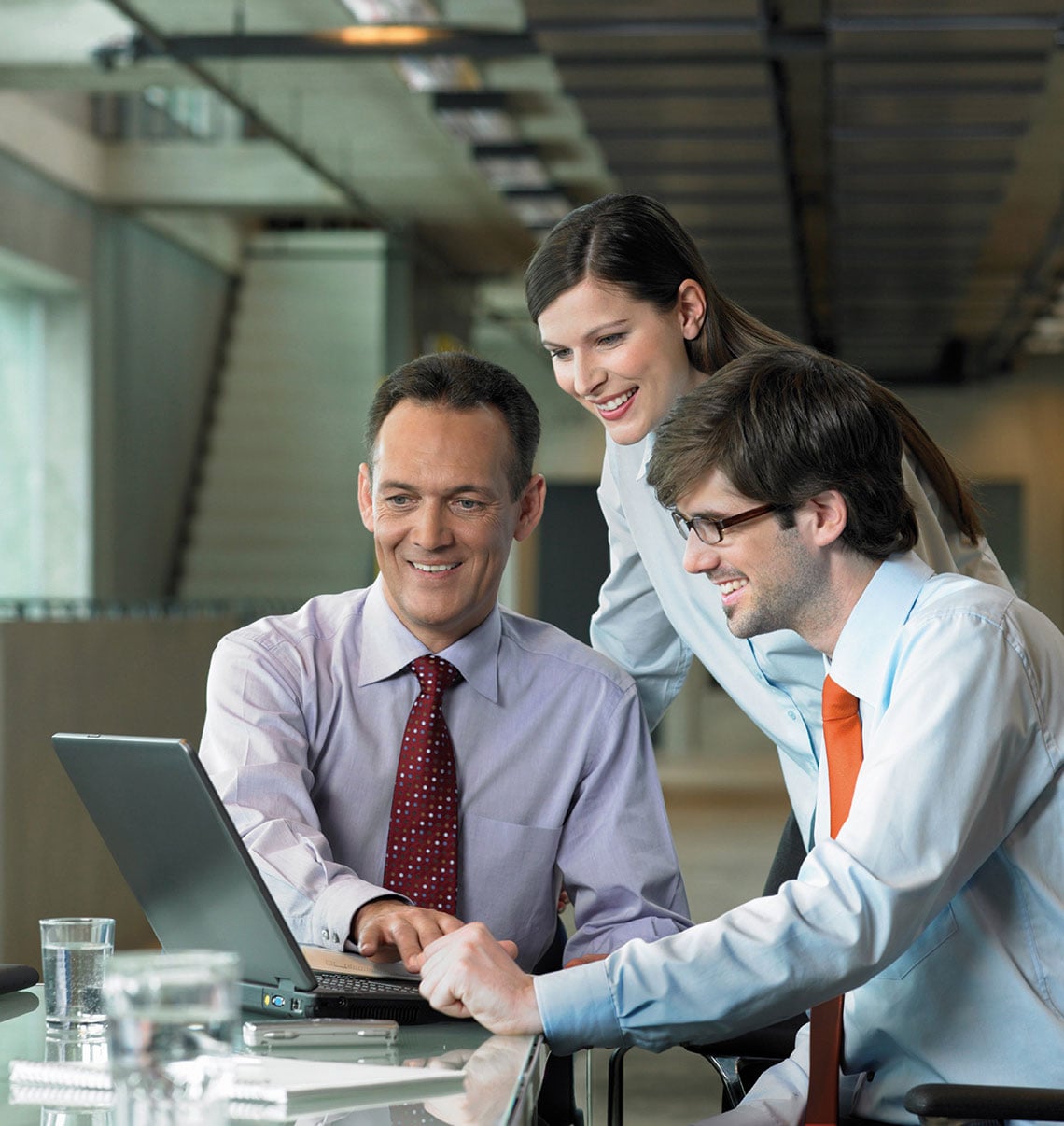 Finance, Accounts and Audit
The strategic growth of the Emirates Group is largely dependent on our finance function, which handles the reporting of the 60-plus companies within Emirates and dnata. It's a challenging but rewarding environment for finance professionals as they drive forward our exciting lines of business. We offer openings at all levels within our large operation from Revenue Accounts, Internal Audit, Financial Services, Risk Management and more. Our roles offer ample opportunity to learn all about internal and international financial processes and reporting whilst building a rewarding career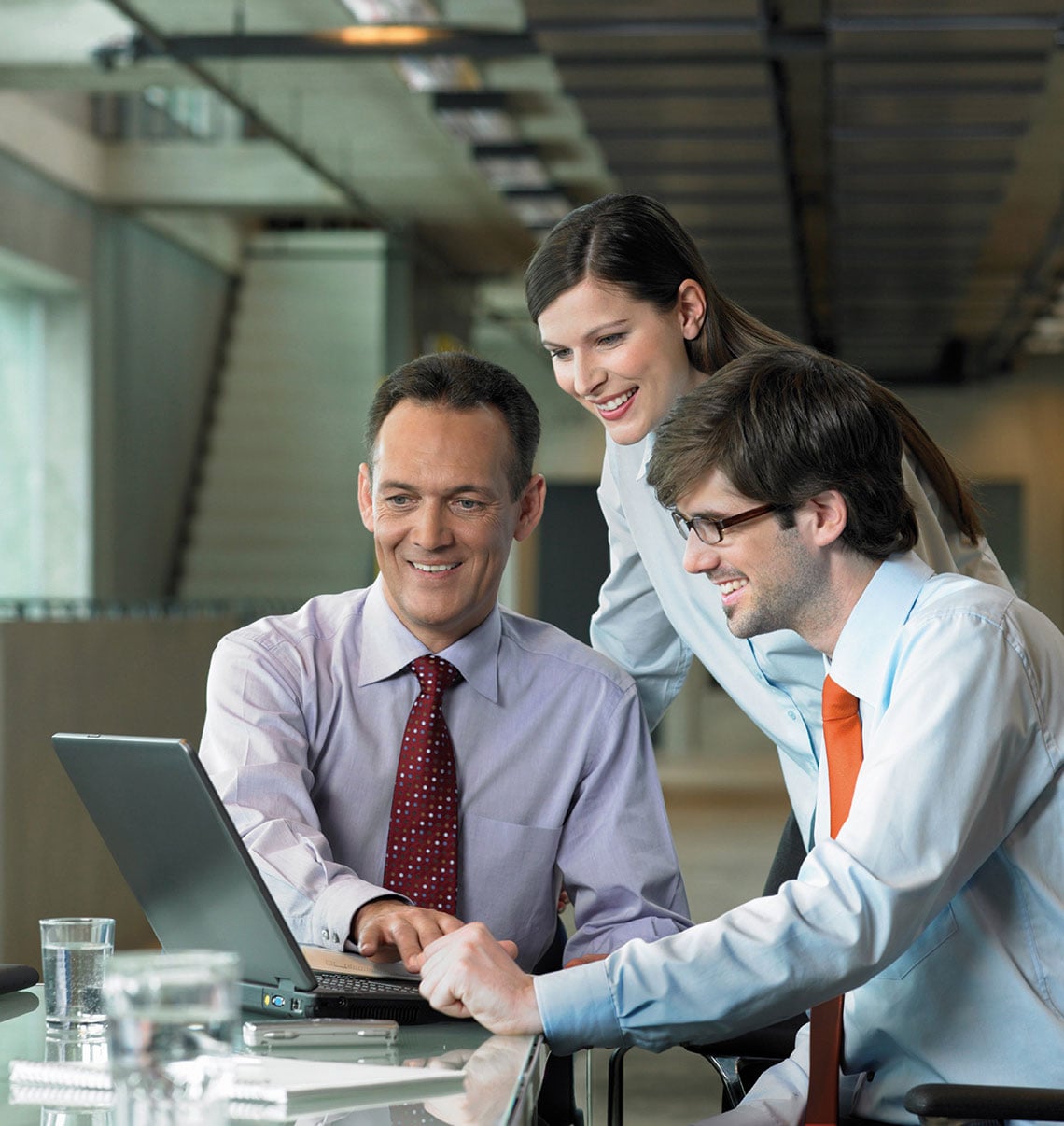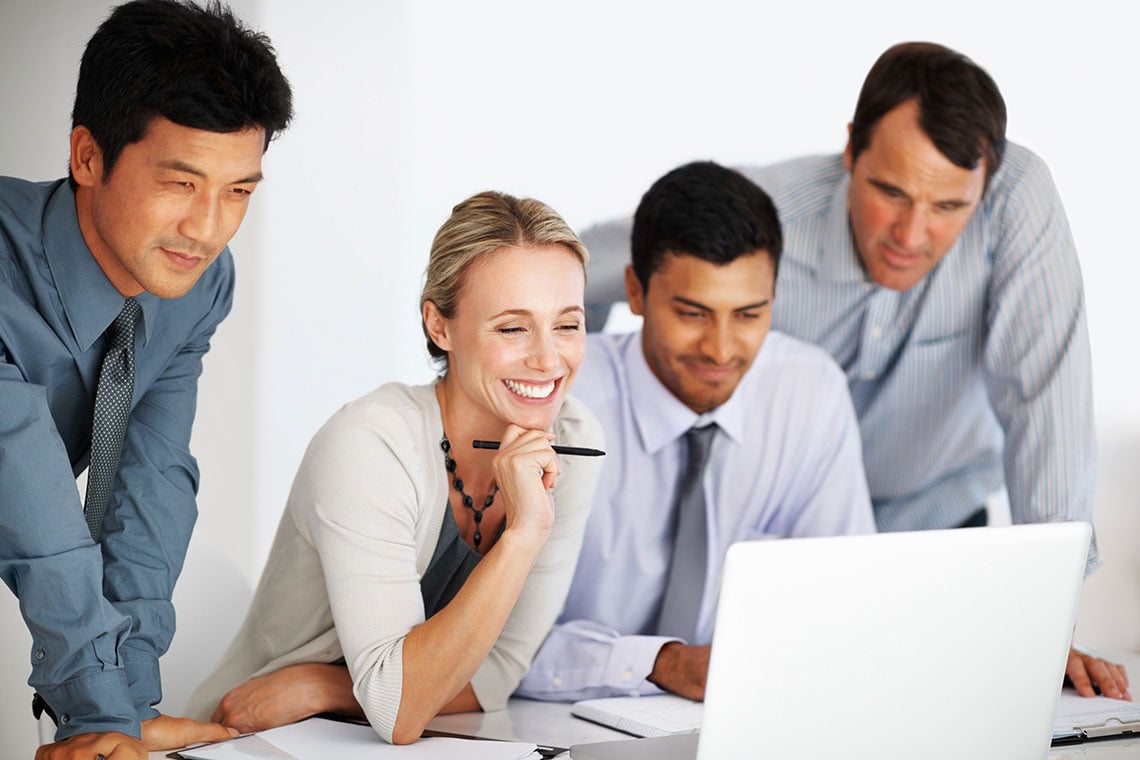 Commercial
This high profile business area is ultimately responsible for the Emirates Group's profitability, so it's an exciting and challenging part of the business.

The teams focus on reviewing channel and segment performance, analysing market intelligence and then reporting recommendations to senior management and key stakeholders. Dynamic, intuitive professionals thrive in the role, and they are able to develop plans to optimise profiles and performance, and represent our brands at regional and global industry events.

From launching exciting new business initiatives to pricing our products and services for the retail and corporate travel markets, there's a lot going on in our Aviation and Commercial departments.
Commercial
There are always career opportunities for driven professionals keen to maximise revenue and profit for the group in the following areas
Business Development
Customer Support
eCommerce
International Affairs
Product Innovation
Revenue Optimisation
Sales
Strategic Planning
Systems Development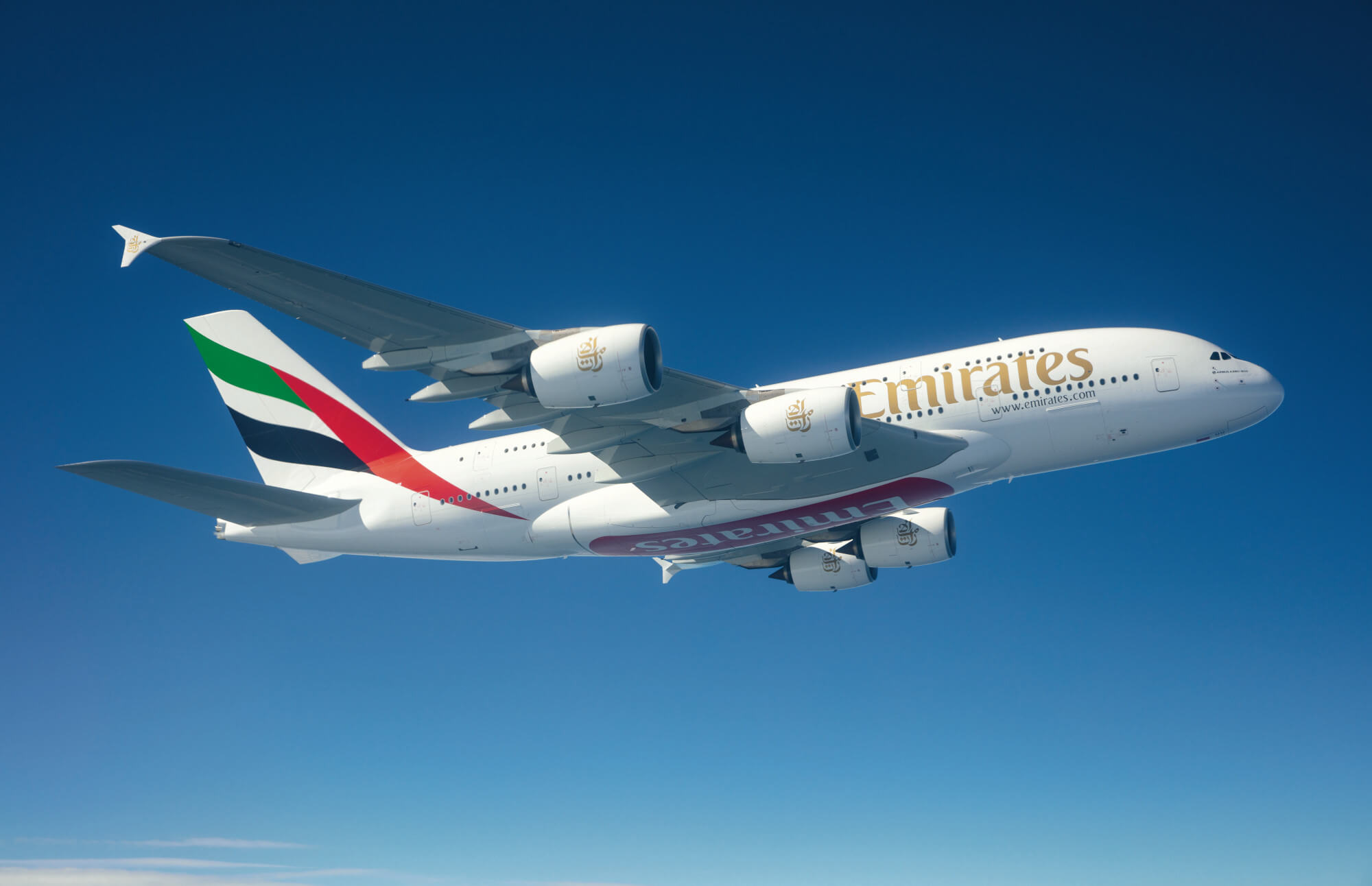 Corporate Communications,Marketing and Brand
This is where our skilled professionals plan, develop and execute all communications relating to the Emirates Group. We use every advanced tool available to ensure that our customers' needs are anticipated, met and exceeded; via data, insights, relevance and creativity. We manage the full 360 degree spectrum of marketing communications through myriad customer touchpoints. Areas within Corporate Communications, Marketing and Brand include: Brand Management, Advertising, Digital, PR, Sponsorship and Events, Social Media, Internal Communications and our own Audio-Visual team.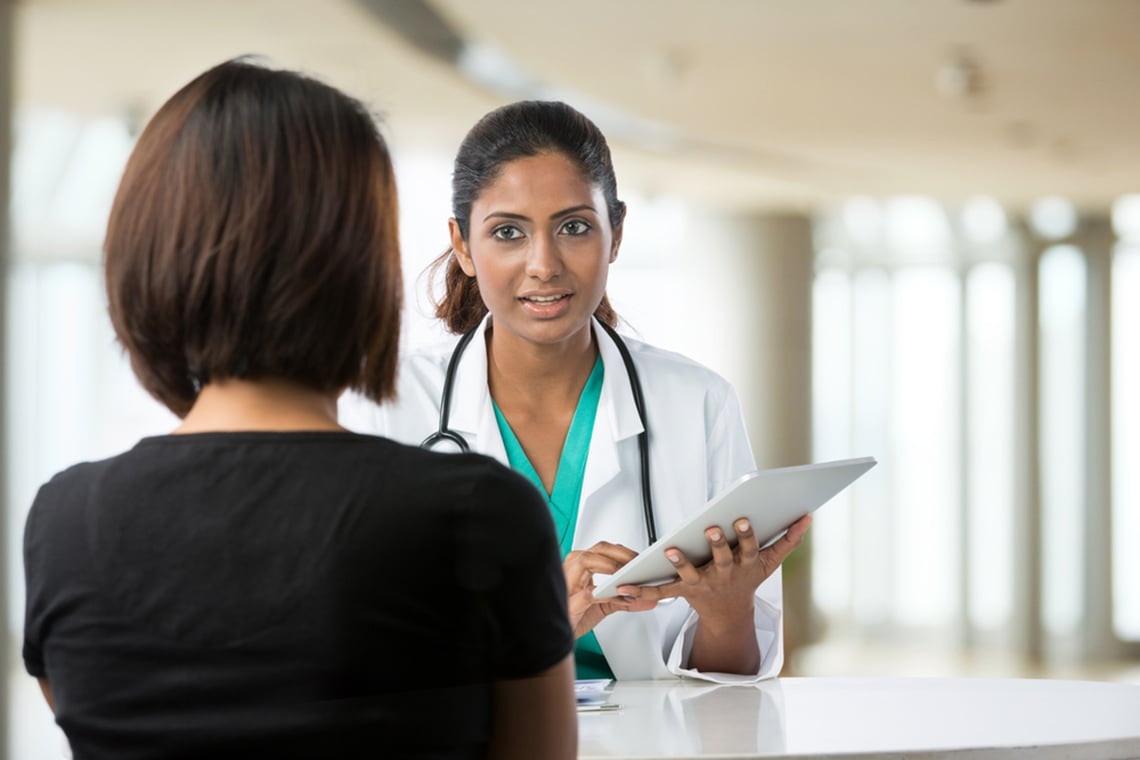 Medical Services
We believe in looking after the health and well-being of our people and that includes offering the finest primary medical care. To ensure this, we have two dedicated clinics managing in-house medical services for eligible staff members and their families. They're busy practices and our staff represent a wide range of competencies, from doctors and nurses to dentists and laboratory specialists. All of our medical professionals have the opportunity to develop and thrive within their respected disciplines.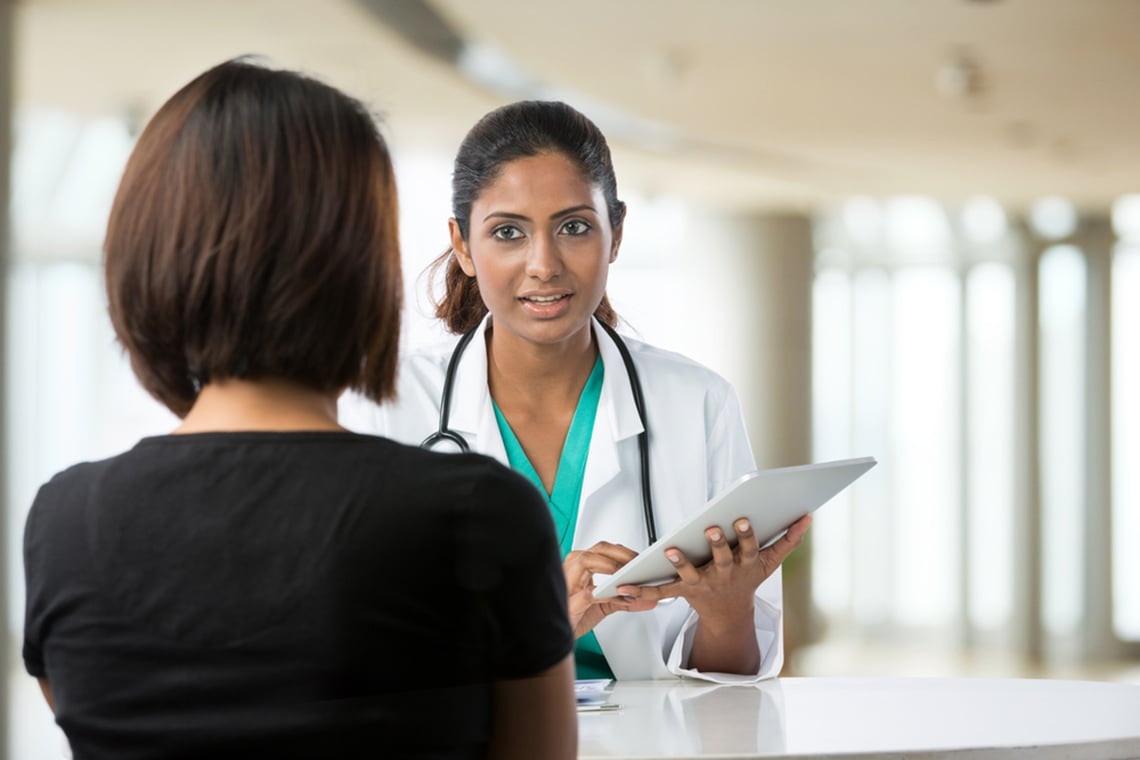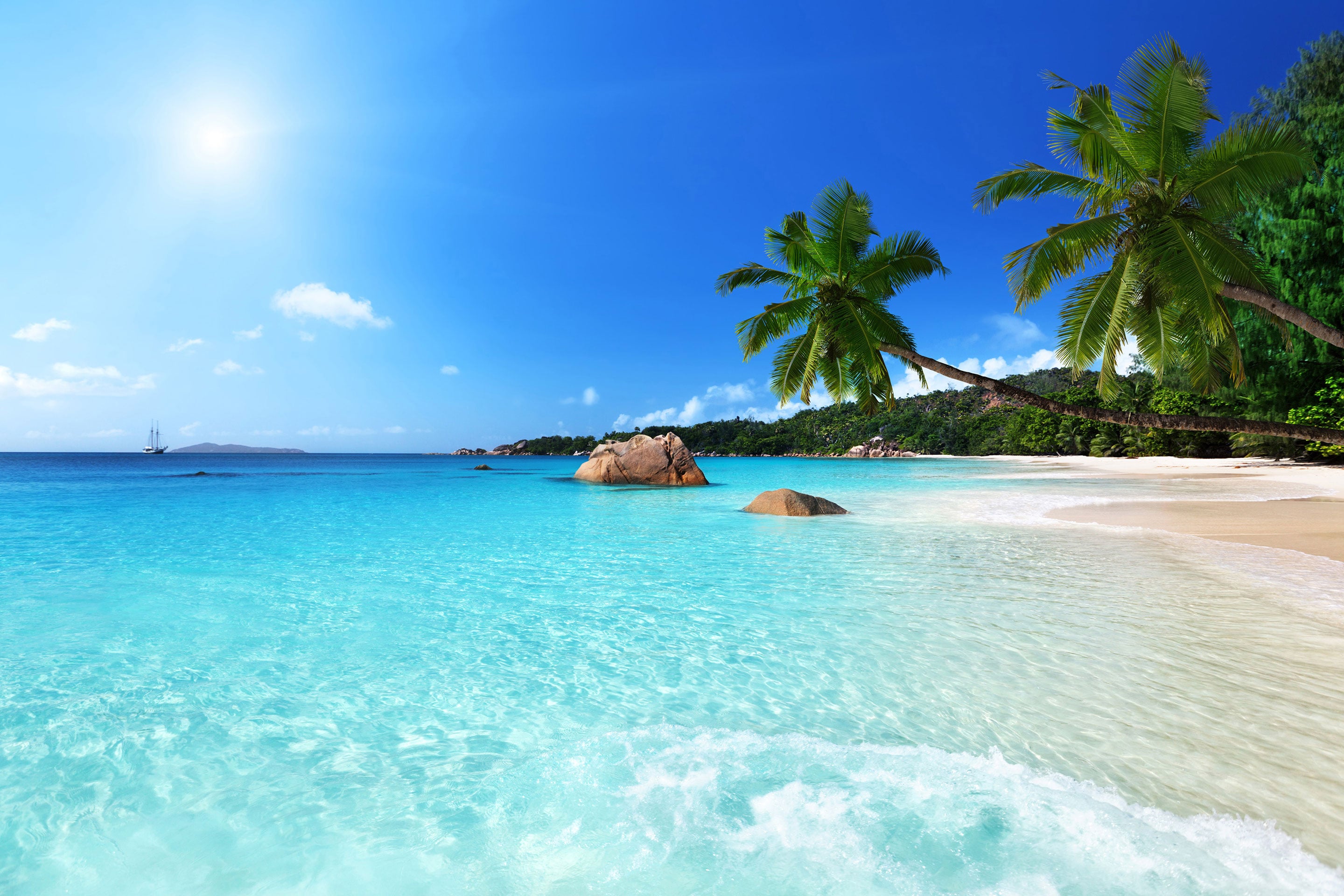 Travel
For more than five decades, dnata has established itself as an industry innovator in the Middle East. We are proud to be the leading travel management company in the region offering the most comprehensive range of corporate, leisure, partnership and trade services. We are expanding, and today we provide a one-stop-shop for all travel across over sixty countries. Comprising a mix of both consumer and business to business brands, we also offer a range of specialist services including sports travel, government travel and visa provision, along with sales and marketing representation for a variety of airlines, travel companies, hotels and attractions.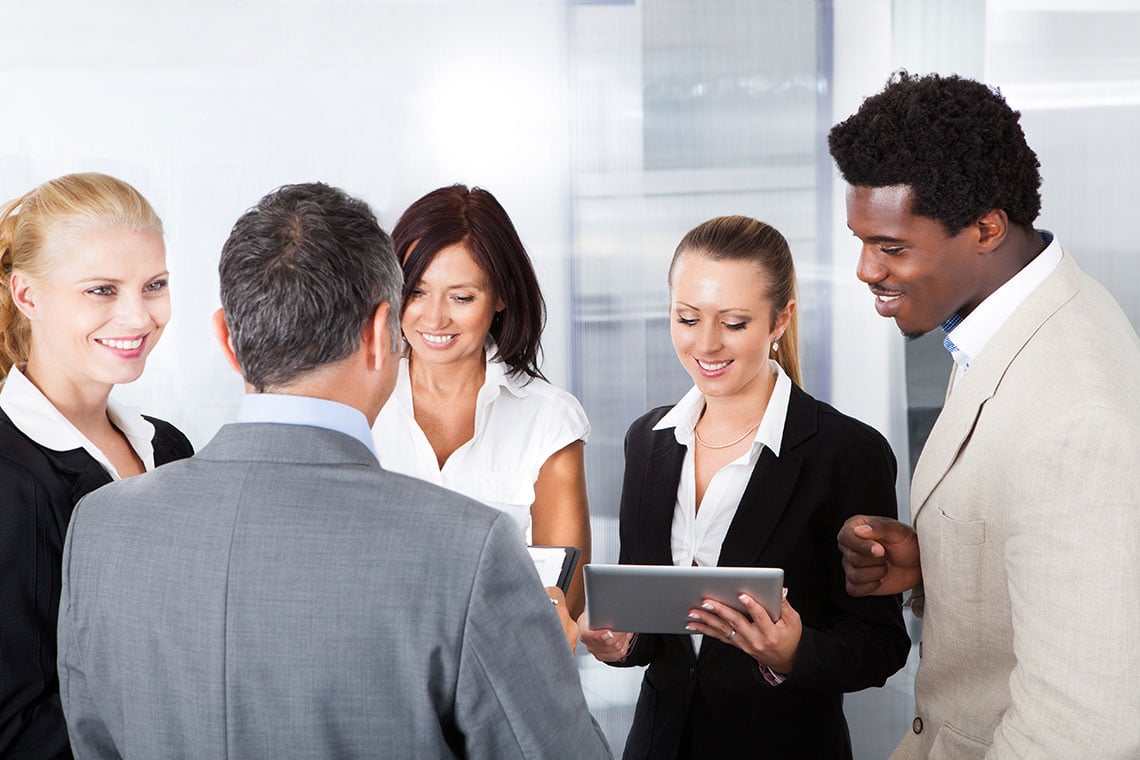 Human Resources
We're a large international business, and we're constantly growing. So we need innovative and flexible human resource solutions that support our growth and commercial targets.

Due to the diverse range of business areas and the scale and complexity of our organisation, our HR teams need to work closely with each other and with the business to achieve the strategy of each division.

We're looking for passionate HR specialists who are committed to attracting and retaining the highest calibre talent, building a flexible and adaptable workforce, developing management and leadership capabilities and seeing people realise their potential.
Human Resources
You could be part of one of the following divisions within our department:
HR Business Support
Central Recruitment
National Recruitment and Development
Learning and Development
Compensation and Benefits
Corporate Psychology
Shared Services
dnata HR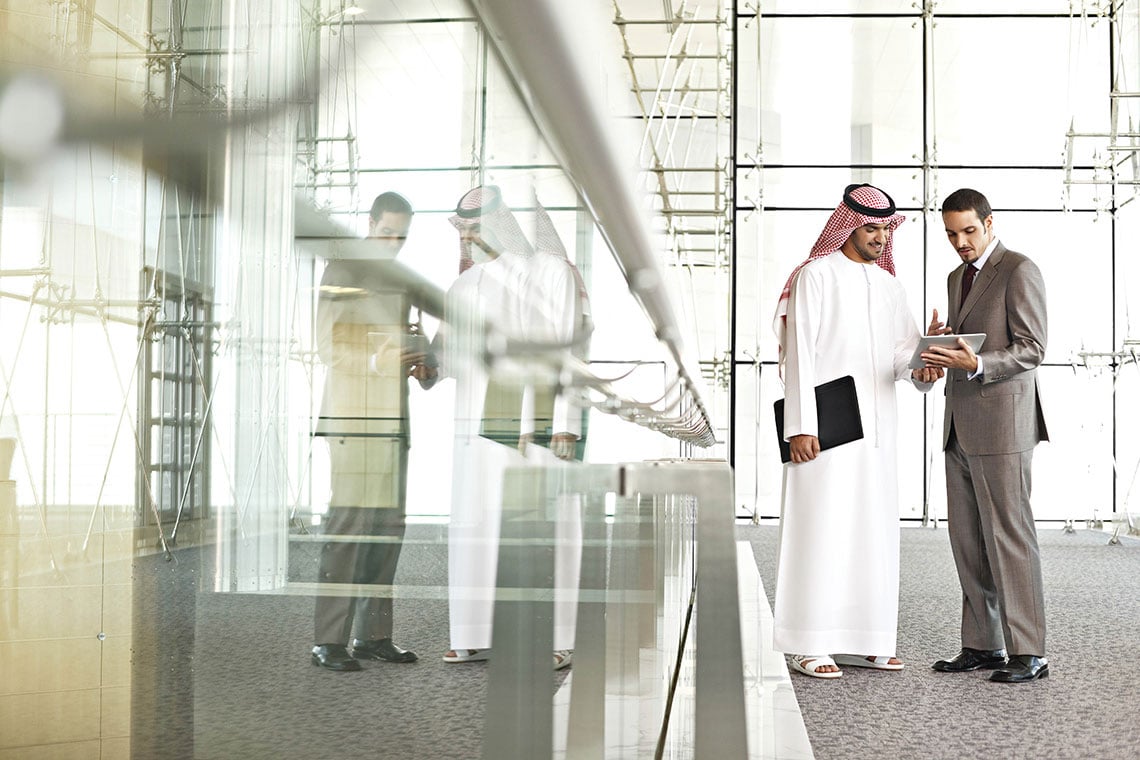 Procurement and Logistics
Teams focusing on either Aircraft Services or General Services negotiate and manage contracts with our third party suppliers.

Roles in P&L are suited to dedicated professionals who relish the challenge of continually finding ways to mitigate costs, increase productivity, boost quality and improve processes within the group.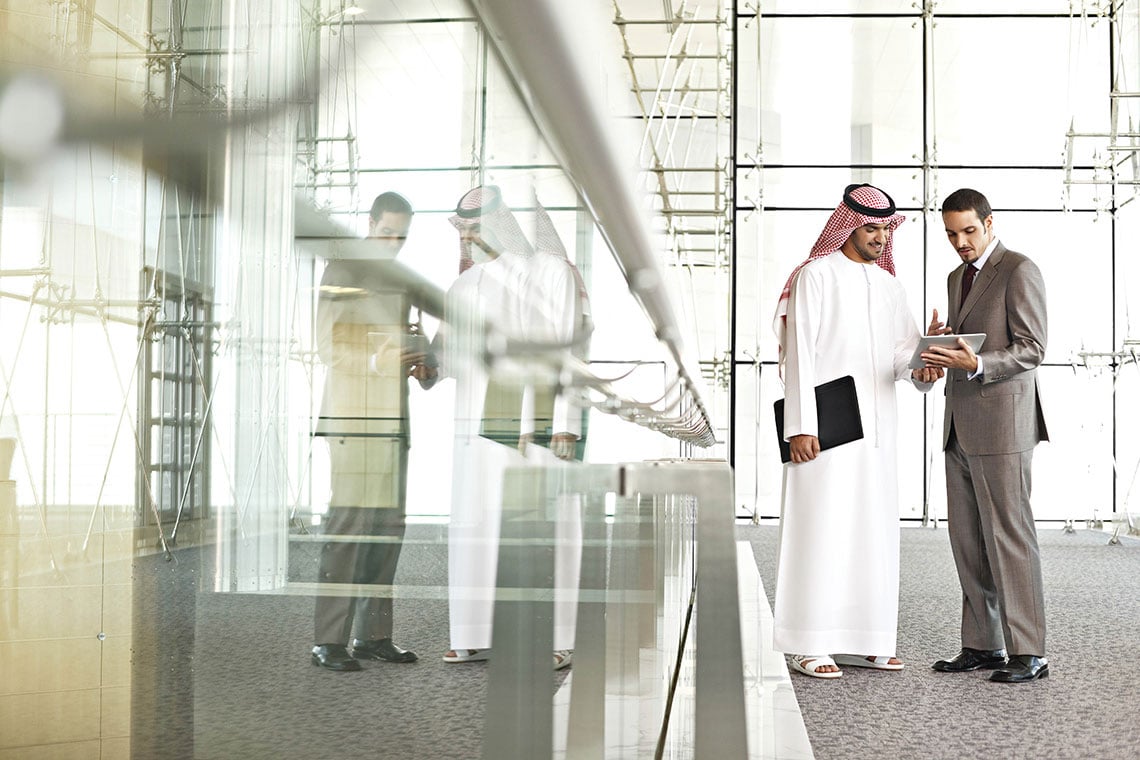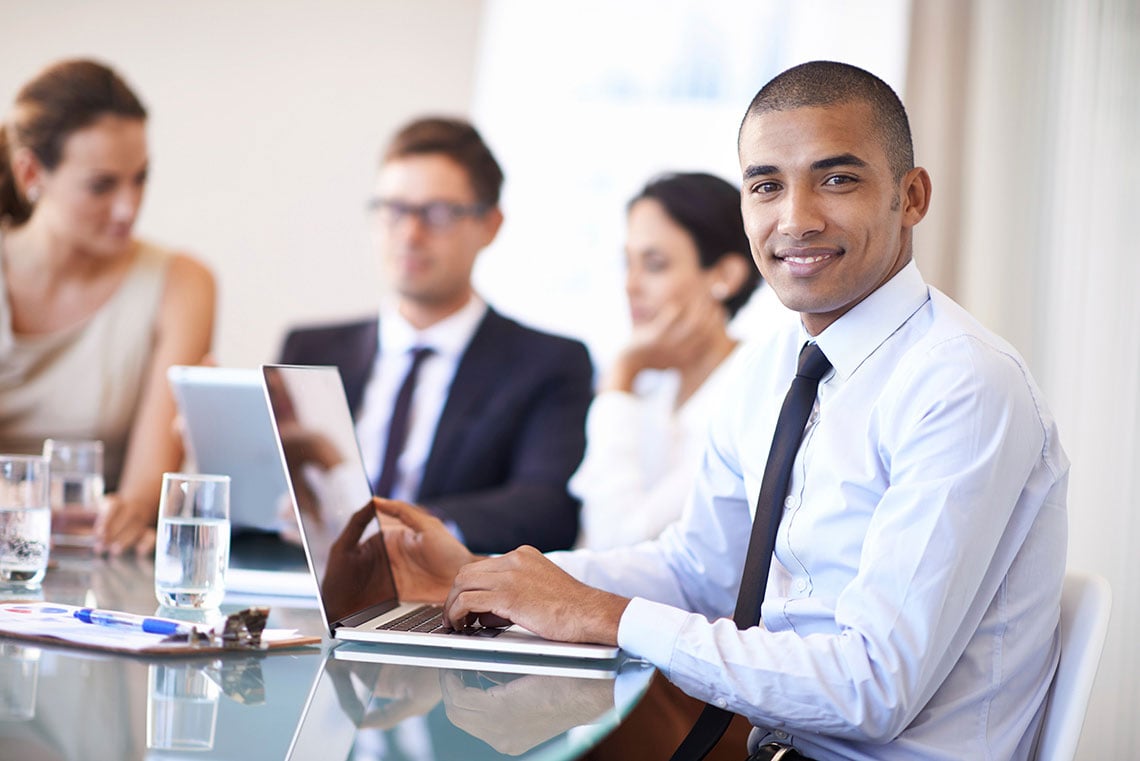 Legal
The team helps senior management with key decision-making and advises our departments and businesses. Because no two days are ever the same, they experience a full spectrum of legal issues.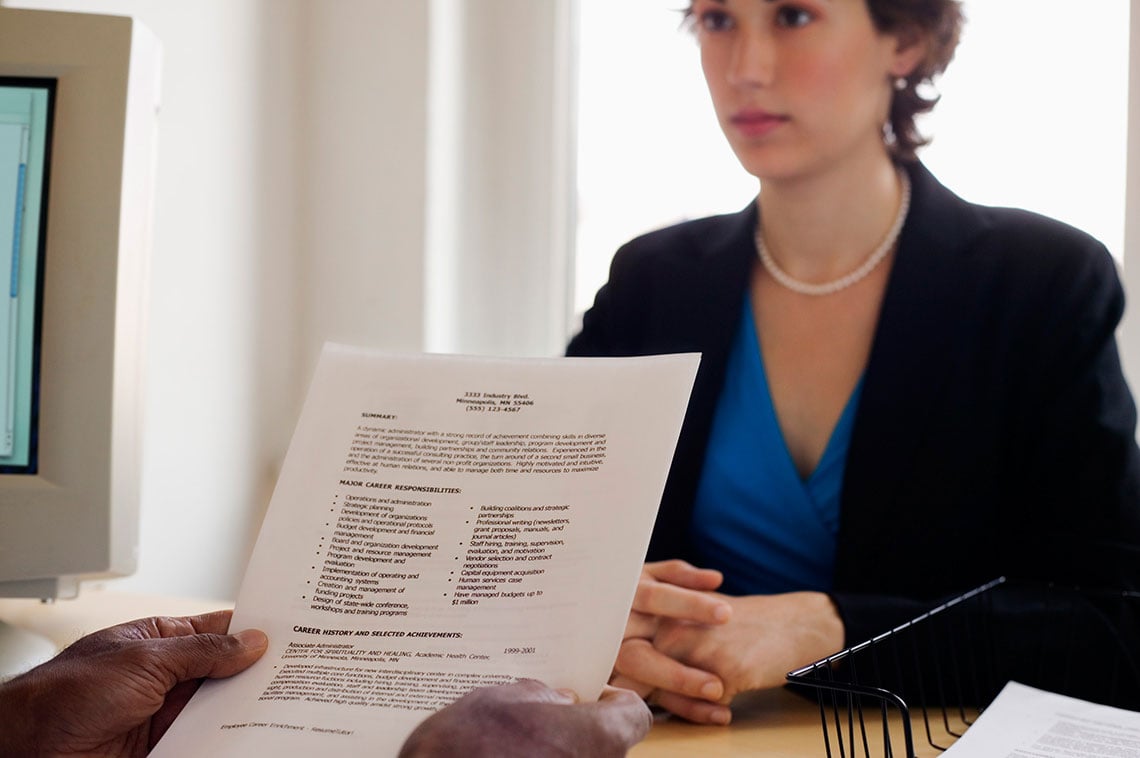 Application process
Depending on the type and level of role, the selection process may contain some or all of these elements before an offer can be made.

To start the application process you'll need to apply online and please ensure that all required information is provided.

Tip: Upload your CV so we can view full details of your experience and qualifications.

Some of our roles will ask for proof of specific licenses and certifications so please have them ready to upload as required.
Application process
The assessment process for a lot of our roles take place in Dubai. Candidates who may be required to travel to Dubai will be assisted by our recruitment team in terms of travel tickets, visas and accommodation. For other roles our recruitment process may take place in your home country or somewhere close by.

Every hiring decision is an important one, so we may take some time to make a final decision on your application; but we will always let you know the outcome. Good luck.