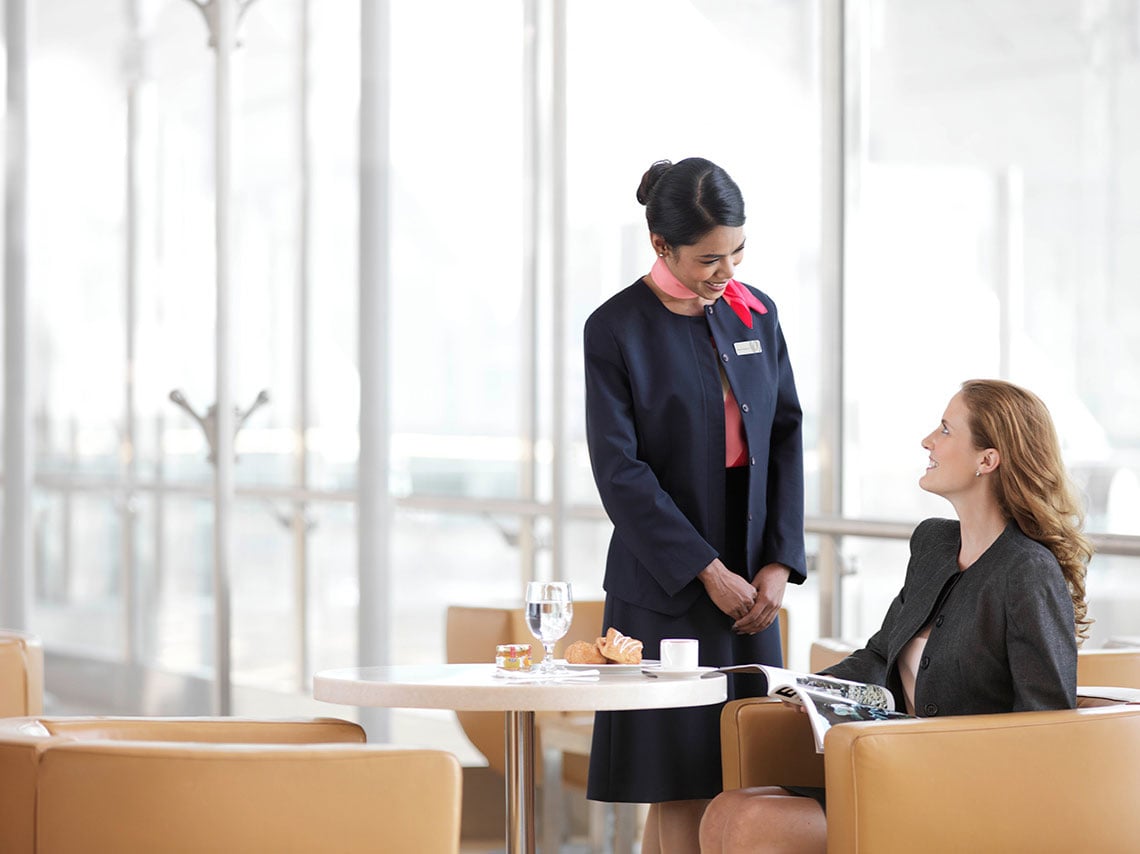 A warm welcome
Fast-growing fleet and fast-growing careers
We're adding at least 200 more wide-bodied aircraft to our fleet of over 250. And that means a lot more options for ambitious customer service professionals. They're often the first encounter our passengers will have of the Emirates Group and they want to make sure that each and every passenger leaves with a good first impression of us. It's an ideal position for outgoing and detail oriented personalities who are passionate about service delivery and driving our business forward.

Customer Service is an integral part of our success as a business, whether it's our helpful dnata and Emirates travel, check in or marhaba meet and greet agents, we all work together to provide the best customer experience we are known for.
A warm welcome
We have a wide range of opportunities within different areas of our organisation around the world, from our airport services, cargo operations, our contact centres to our numerous travel and tour companies including dnata travel. Nothing builds a business better than people like you.

If you love interacting with customers and colleagues, from across the Emirates network, there are opportunities for you.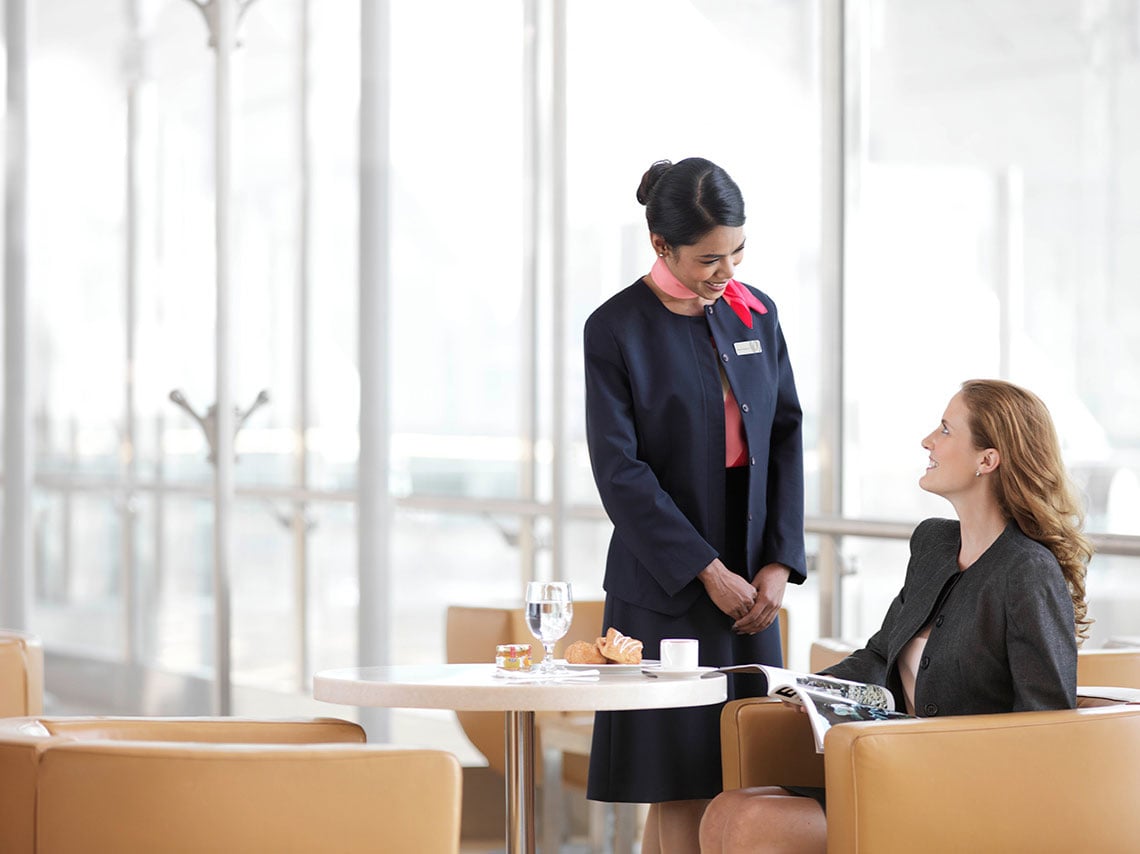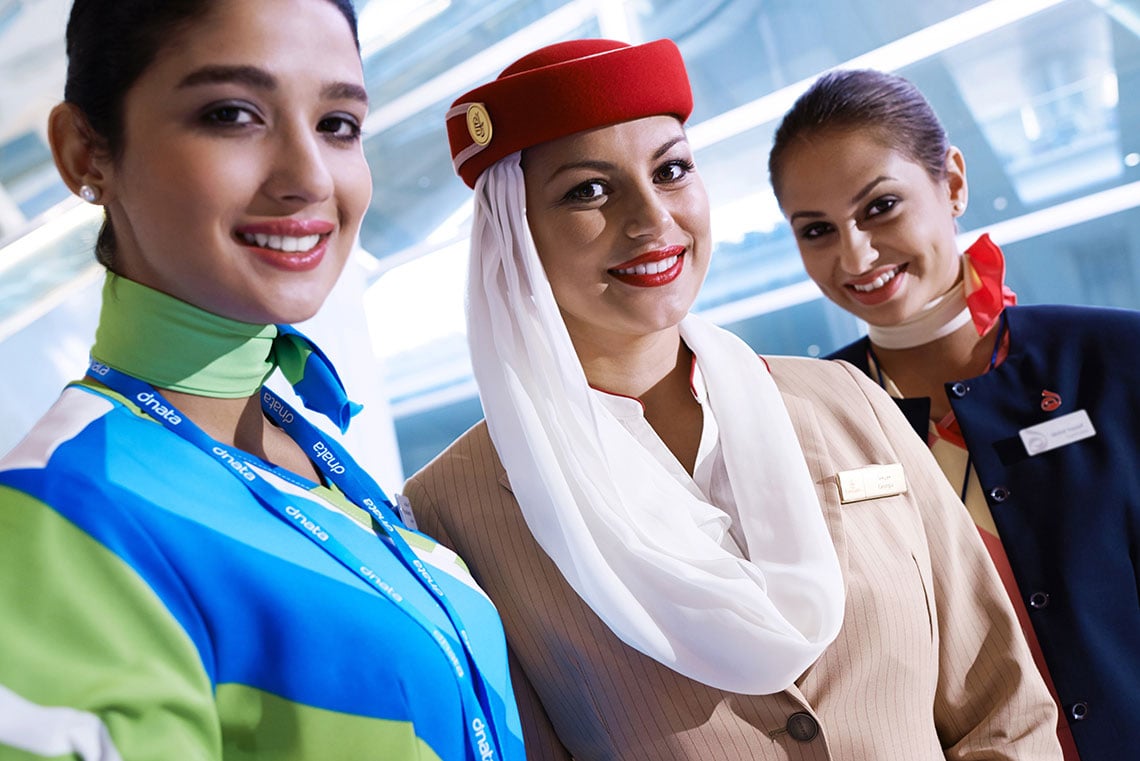 Pay and benefits
Whatever role you are interested in, we offer a competitive total pay and benefits package. With the diverse range of the opportunities within the Emirates Group this package varies from role to role to ensure that we attract and retain the talent we need to continue our success.

The details below give a flavour of the benefits we offer for generic Dubai based roles, but please check with our Recruitment Specialists to find out which will be applicable to the role you are interested in, especially if this is outside Dubai or with dnata.

Alternatively please review the benefits in each of the specific careers sections.
Pay and benefits
Fixed Compensation for Dubai based roles
Competitive base salary, paid tax free and reviewed annually

Accommodation or a cash alternative

Transport or a cash alternative

Variable Compensation for Dubai based roles
Role specific allowances – payable to those in specialist roles or who have specialist skills

Eligibility for the Emirates Group Profit Share scheme – an annual scheme that pays out to all eligible colleagues if the Group profit target is exceeded
Pay and benefits
Benefits (contractual)
Medical insurance; Life insurance; Personal accident / Workmen's Compensation – insurance to ensure you are appropriately covered for medical treatment, emergencies and accidents whilst employed by the Group.

Education Support Allowance – assistance with the cost of your eligible children's education in Dubai or abroad, applicable to eligible grades only.

Annual leave – a minimum of 30 calendar days per year.

Annual leave travel – a return ticket home each year, paid for by the Group.
Pay and benefits
End of Service Benefit - a gratuity payment at the end of your service with the company which increases with your length of service.

Pension Scheme – a retirement savings plan, applicable to eligible grades and nationalities only.
Pay and benefits
Benefits (non-contractual)
Emirates Group Staff Travel – enables you, your family and friends to travel the world at discounted rates on Emirates Airline and selected other airlines.

Emirates Platinum Card enables you to benefit from over 1,500 offers and discounts on dining, shopping, wellness, education, services, automotive, entertainment, leisure and hotel stays in Dubai and around the world.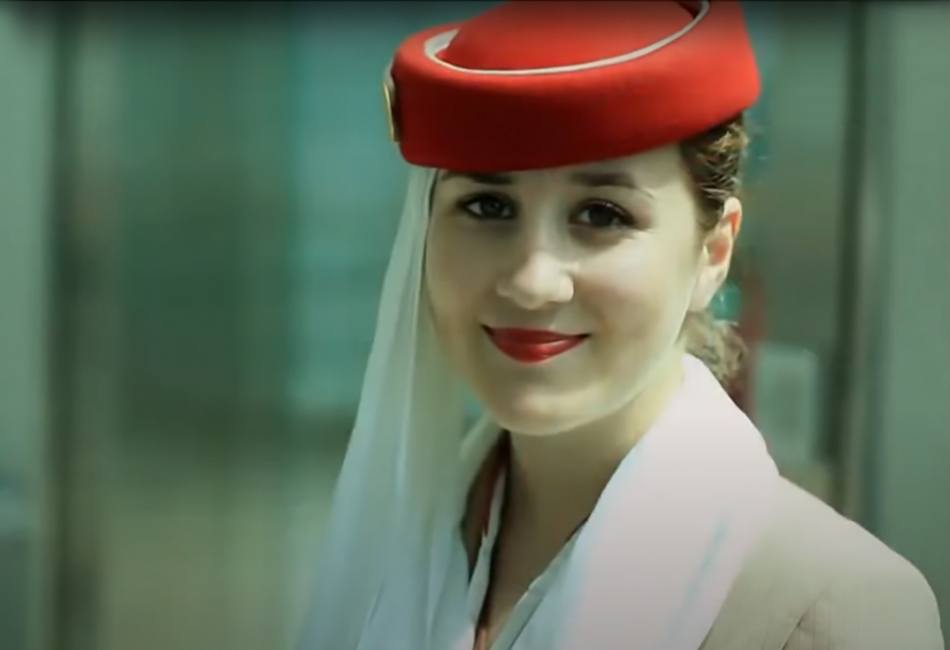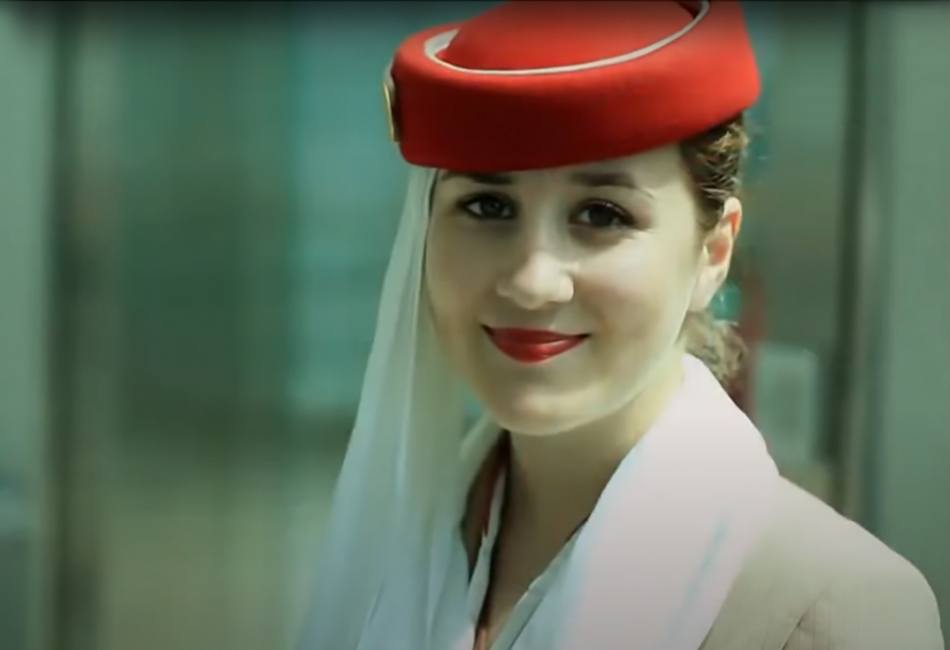 Customer services in Emirates Group
7 minute Video